Chemistry among group members is the #1 concern for group participants (especially first-timers).
We've always used an in-person event to organize groups, believing that face-to-face connections are important indicators of group chemistry. But technology is challenging the way we've always done things.
In 2019 we kicked off groups season with what we call "Group Launch"—a hybrid method of online and in-person elements to get our groups off on the right foot. Here's what it looks like:
Browse Online
Using our church website, people can search for factors like stage of life, night of the week, area of town, and even lookup leader profiles to virtually pick a group. We're hoping by giving participants ownership over the first step in joining a group it might remove some roadblocks (or excuses) we've heard in the past.
Then, they. . .
Connect in Person
Everyone gathers for an in-person kick-off event (Group Launch) where they can meet face-to-face, gauge chemistry, and make plans for their first in-home group meeting.
We like this approach because it simplifies the awkward nature of choosing a group based on first (and often times superficial) impressions, but it also gives people an "out" if they get there and things just aren't clicking. Everyone has the freedom to roam about at Group Launch and search for just the right fit if his or her pre-assembled group isn't a good match.
And the data is in!
Using this new formula in 2019, we saw an average of 87% of groups stay connected after the test drive period.*
*Data covers all Married Groups across all NPM Campuses
Have questions about promoting groups?
Christy can help.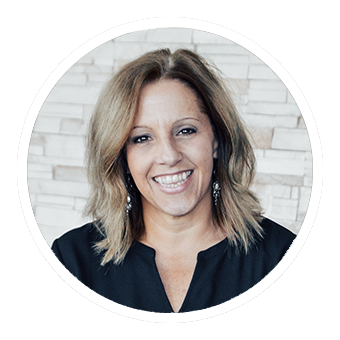 MEET CHRISTY
She's our Customer Advocate. You can think of her as your personal expert, answer-finder, coach, and maybe even new best friend.
---