Hiring the Right Temperament
Putting people in the right roles is hard.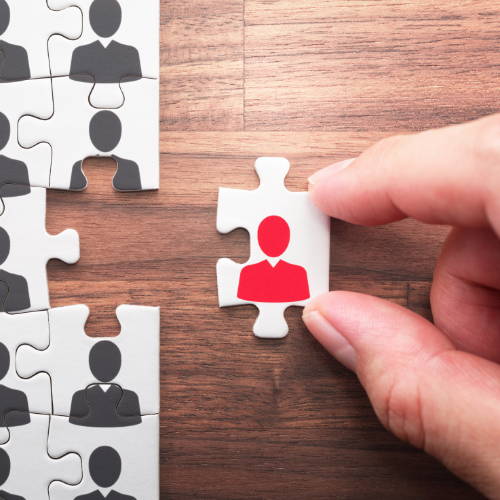 ​Will he be self-directed?

Is she too accommodating?

​Will he be able to make hard decisions even when they're unpopular?
Wouldn't it be great if you could know ahead of time whether someone was a good fit for the role?

Temperament expert Kathleen Edelman thinks you can with one, simple test.

The What's My Temperament? Assessment will help you:
Hire More Effectively
Not everybody is cut out for every role. Sometimes you need a visionary decision maker, other times you need a cooperative team player. Hiring for temperament will ensure your expectations align with their skillset.


Position the Right People in the Right Volunteer Roles
Looking for an enthusiastic storyteller, a kind, gentle group leader or maybe a precise, organized copyeditor? Matching temperament to your volunteer roles will help set your volunteers up for success while creating an optimal guest experience.


Invest in Your Team's Emotional Health
Left unchecked, interpersonal communication can damage relationships and progress in the workplace. Helping your teammates learn more about themselves and each other creates and emotionally healthy, self-aware environment where tension and dysfunction are replaced with understanding and appreciation.
Whether you're hiring a full-time position, searching for just the right volunteer, or working with a team of people you inherited, this tool will take the guesswork out of matching people to positions.
TEMPERAMENT ASSESSMENT SAMPLE PAGES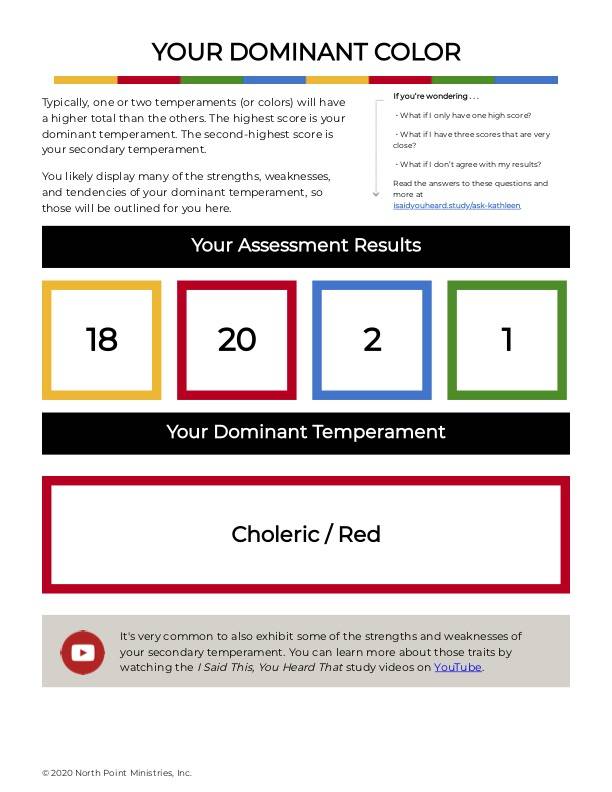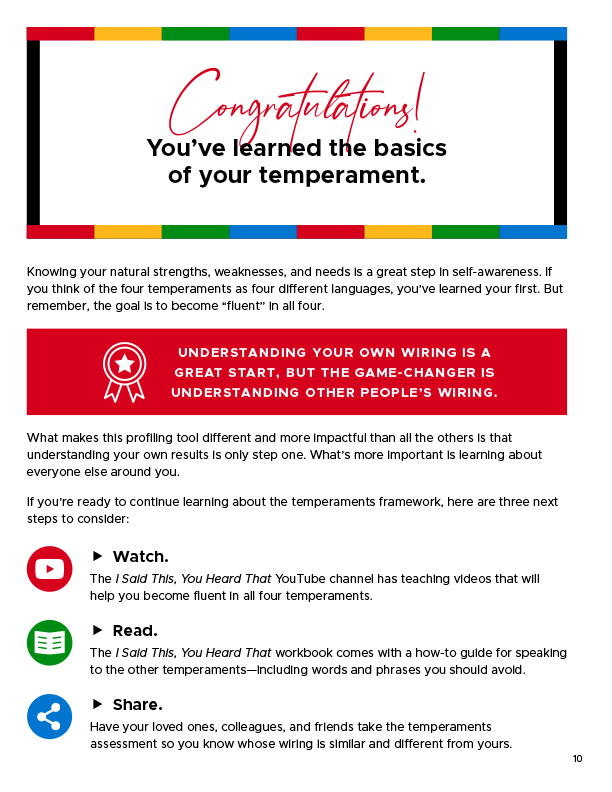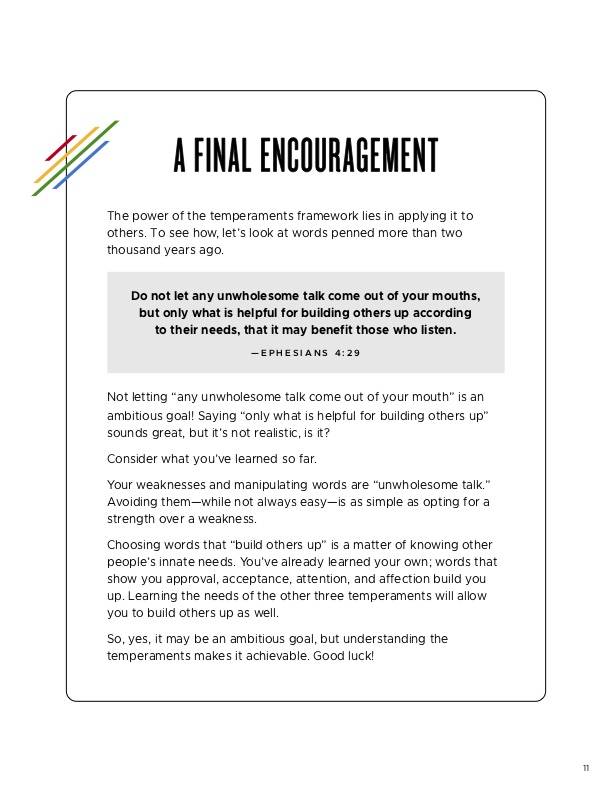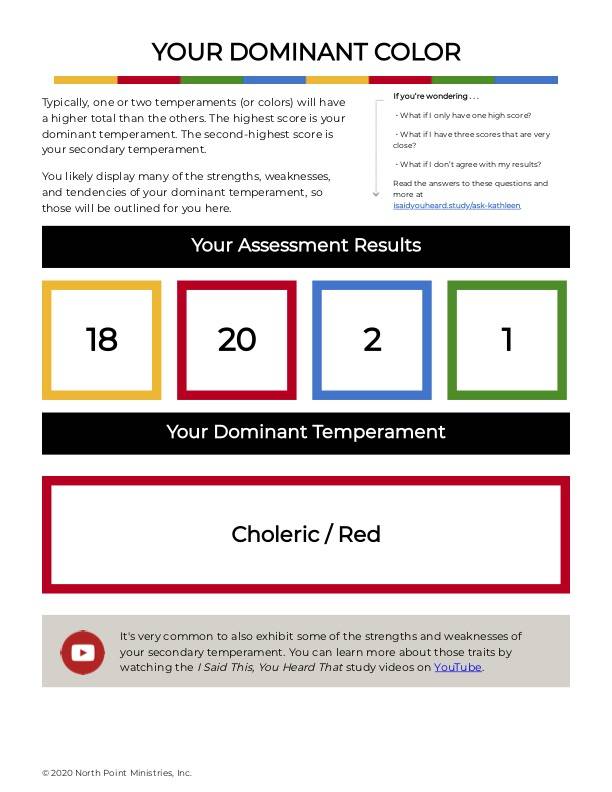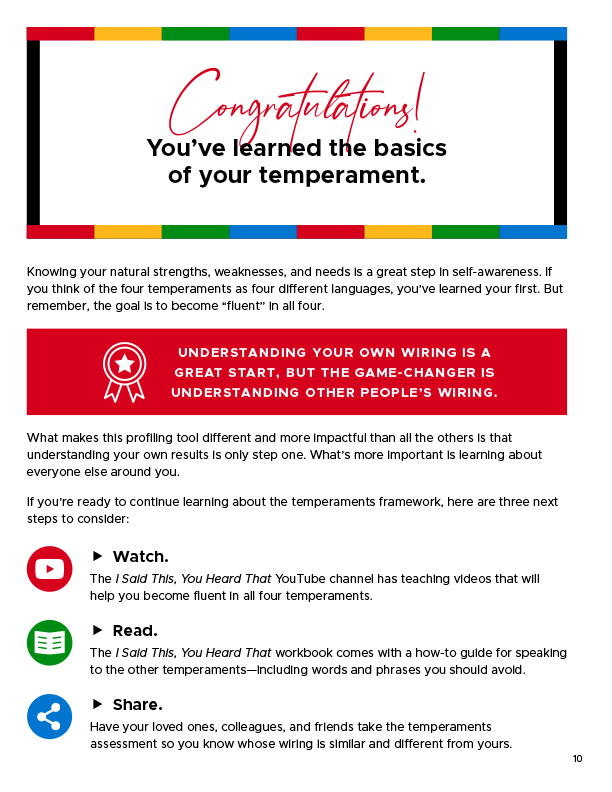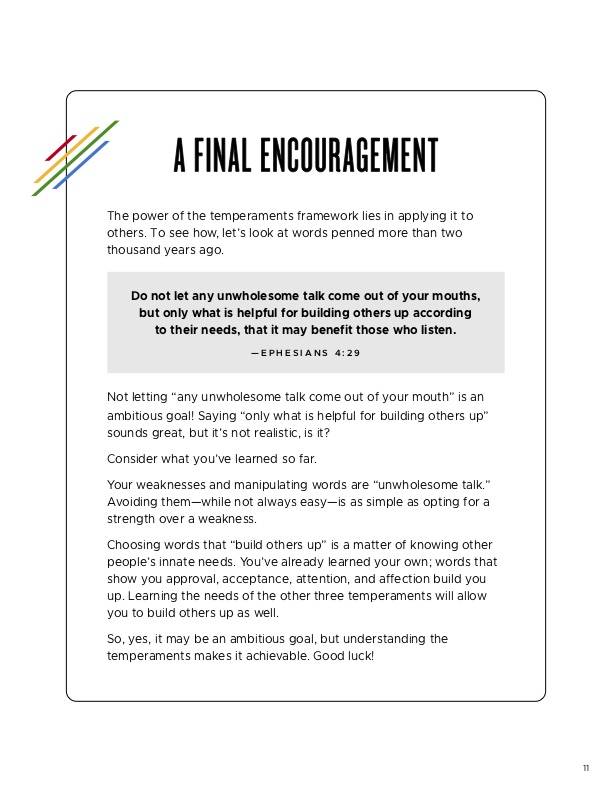 ---
---