A great study can actually change lives.
A group of people unpacking a study topic together and translating it into real world steps is community at its most effective. When group members encourage and watch each other get out of debt, or reconcile with parents, or start praying aloud as a couple...that's when circles really are better than rows.
Why we love it: Joining a group can be unnerving; there's new people to meet, new routines to learn, and talking about God— out loud! in public!—can be scary. This study introduces the concept of community, helps group members share their story with one another, and sets clear expectations of what the group's experience will look like. We've found that this study increases our groups' "stickiness" (i.e., lower member drop-out rates, higher commitment from group members).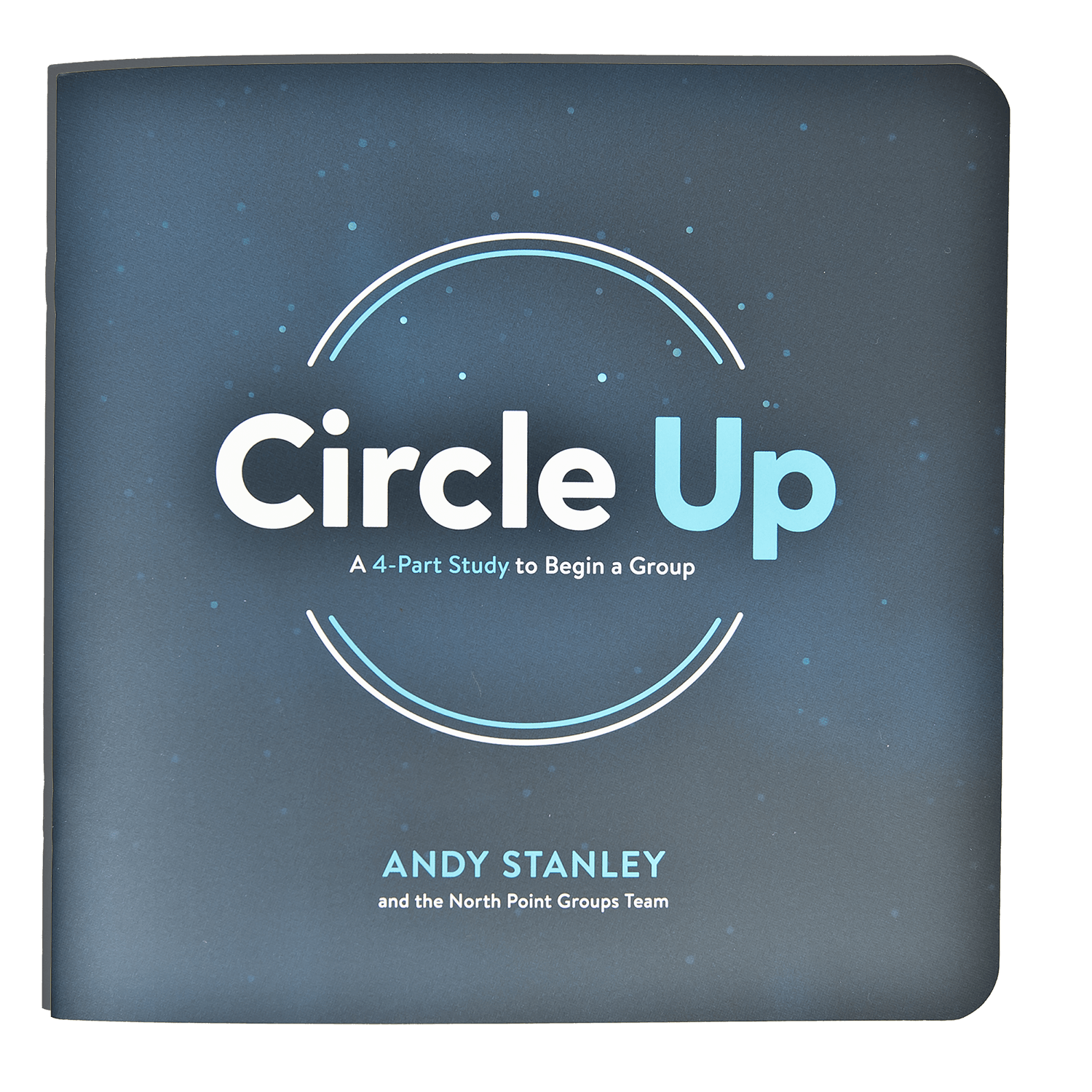 Why we love it: The relationships in your new group are still just forming and you're learning a lot about each other. Who are introverts or extroverts? Who likes to share or who seems guarded? I Said This, You Heard That will help everyone discover how their wiring colors their communication—and how one verse in Scripture has the potential to change every conversation.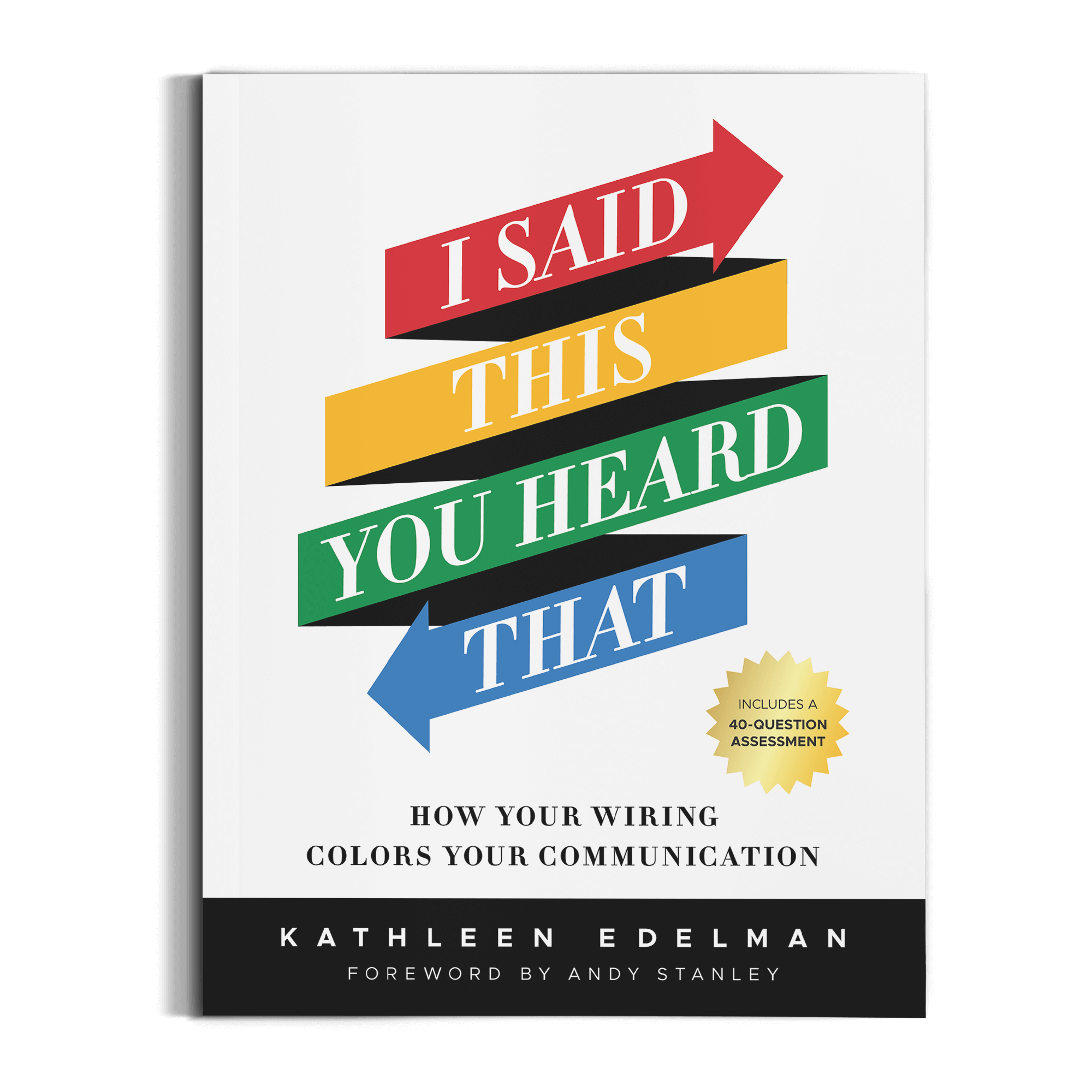 If your group is brave enough to do a study on finances, try:
Why we love it: Talking honestly about personal finances is uncomfortable. But as Andy said, our grip on money is often the last thing we surrender to God. And it could be just the thing that totally changes someone's faith. This study offers an approach to money management that will make your life better and make you better at life. Whether you have a lot or a little, are a spender or a saver, you'll find Andy's insights challenging, refreshing, and extraordinarily practical.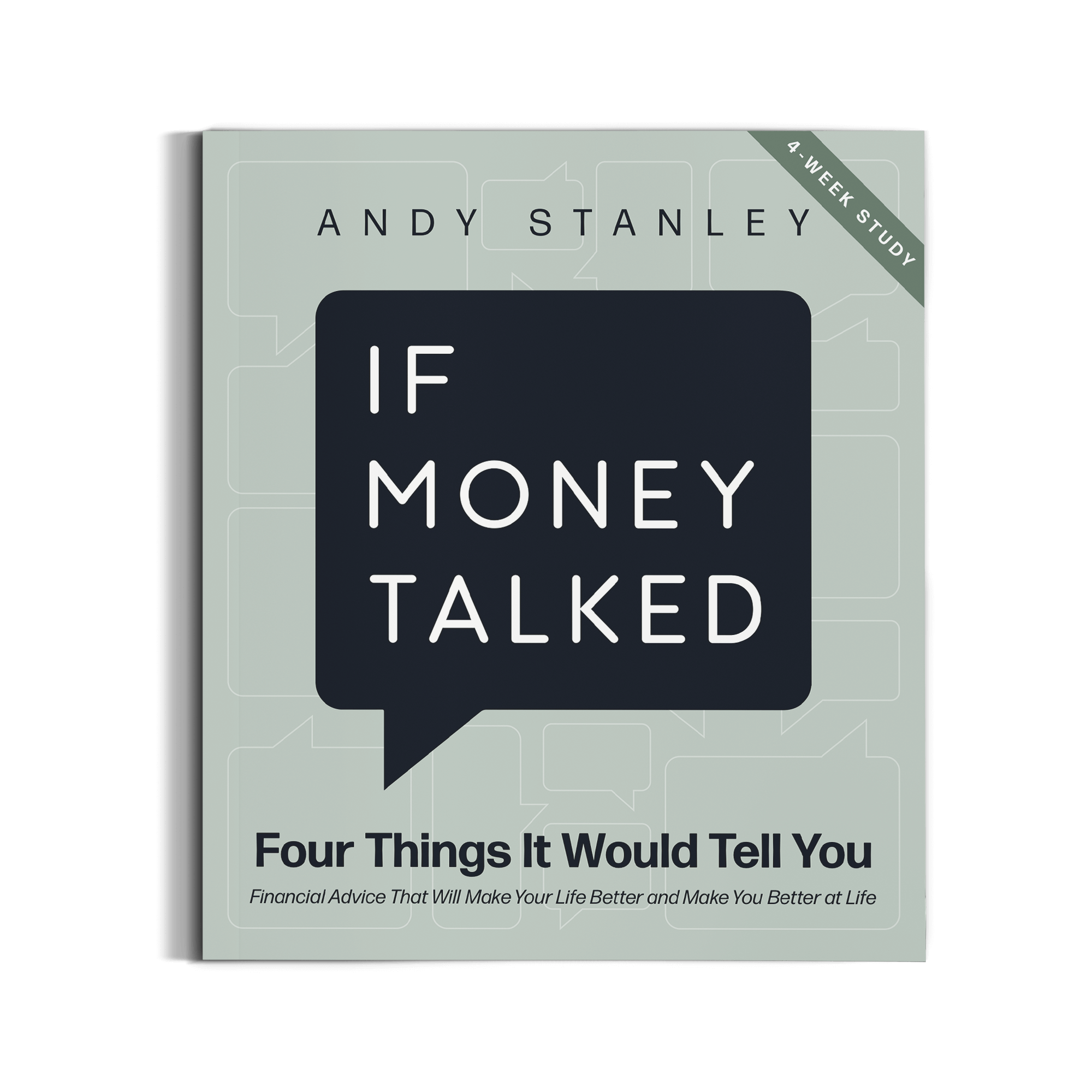 If your group isn't quite ready for a deep dive, try:
Why we love it: Happiness is a topic that's relevant to everyone, so this study is a good fit whether your group is college students, single adults, married couples, or empty nesters. And it dives into some of the most fundamental concepts of faith (like sin, surrender, and serving others) so it creates really worthwhile discussion.
If your group has new believers or members who are undecided about faith, try:
Why we love it: Most groups have members coming from many different spiritual backgrounds—everything from a believer for 20 years to not yet a believer at all. This study eases groups (with members all across the spectrum of spiritual maturity) into
a discussion of the fundamental questions of faith. It tackles Jesus, sin, forgiveness, and grace. And does so by encouraging questions and conversation, not declaring any right or wrong answers.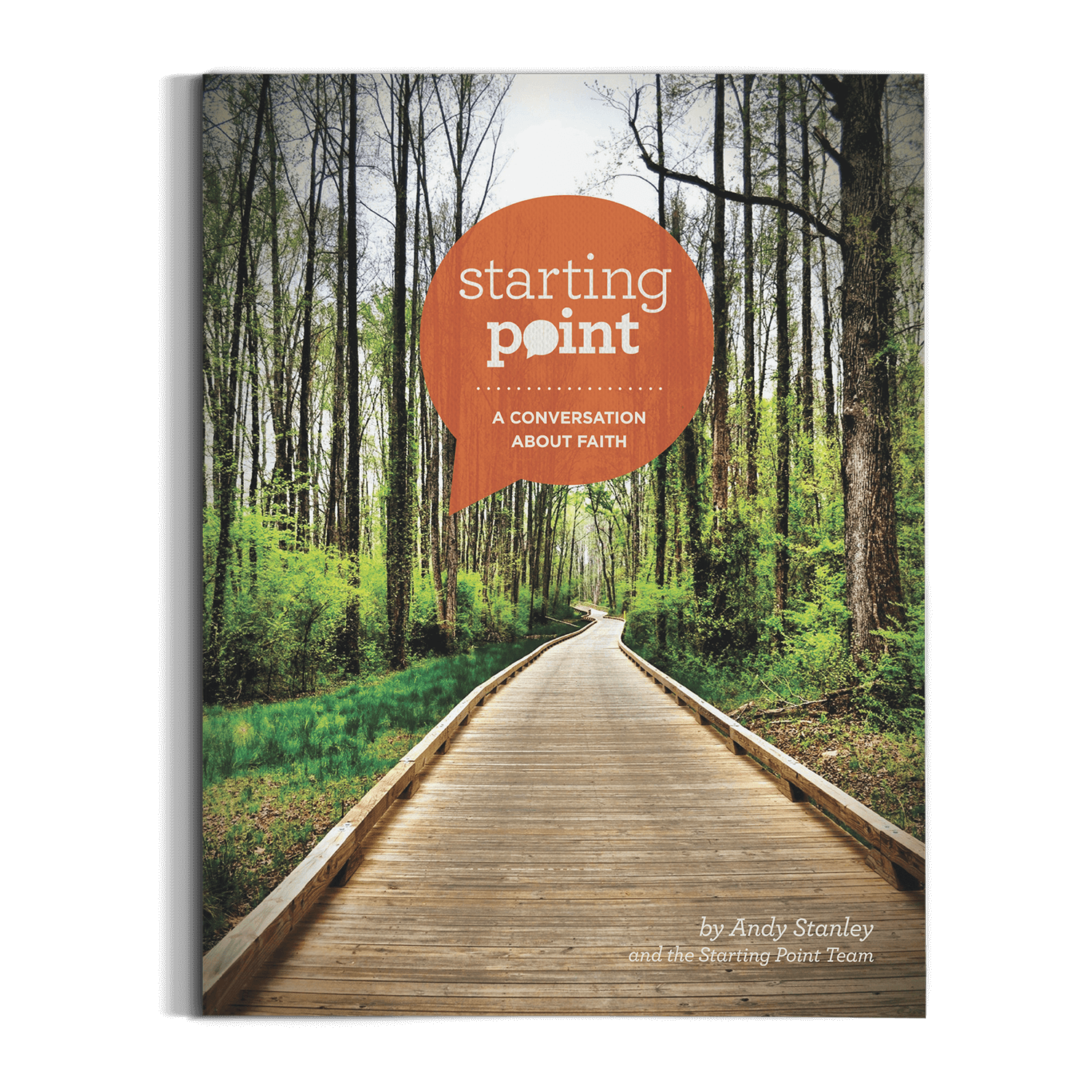 If your group has someone going through a tough time, try:
Why we love it: Life's rockiest, "in the meantime" moments (when circumstances are challenging and there's no end in sight) are often critical junctures in faith for people. This study will help group members share personal examples of these moments, so you should use it when your group is comfortable with each other and ready for some authenticity.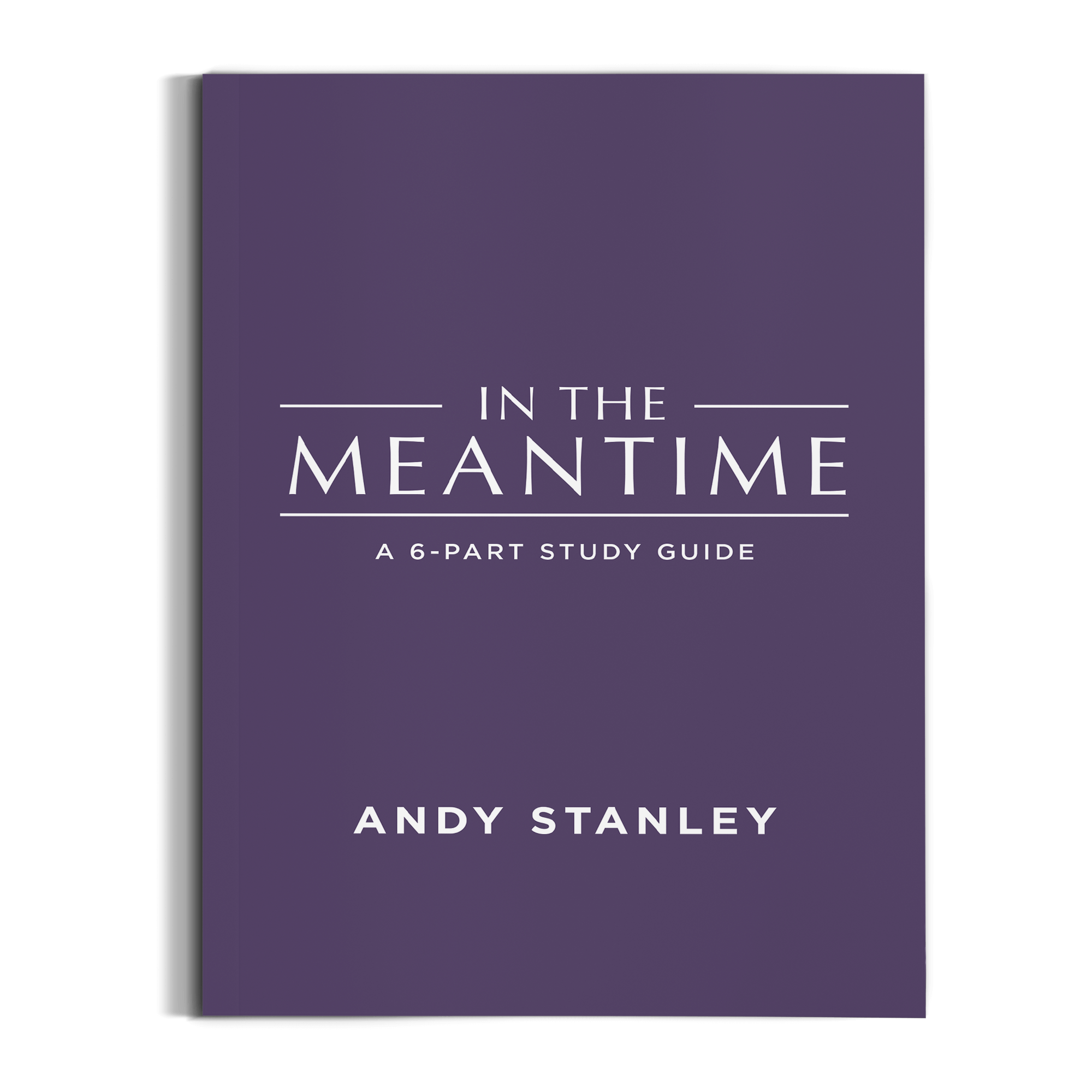 If your group members are in the middle of relationship storms, try:
Why we love it: Who doesn't have a challenging relationship in their life? When we experience tension in relationships, that drama tends to leak into other areas of our life. Someone in the midst of divorce is apt to show signs at work or around friends. It also tends to monopolize small group discussion. This study will help group members find peace about difficult relationships even when we can't find peace in the relationship.