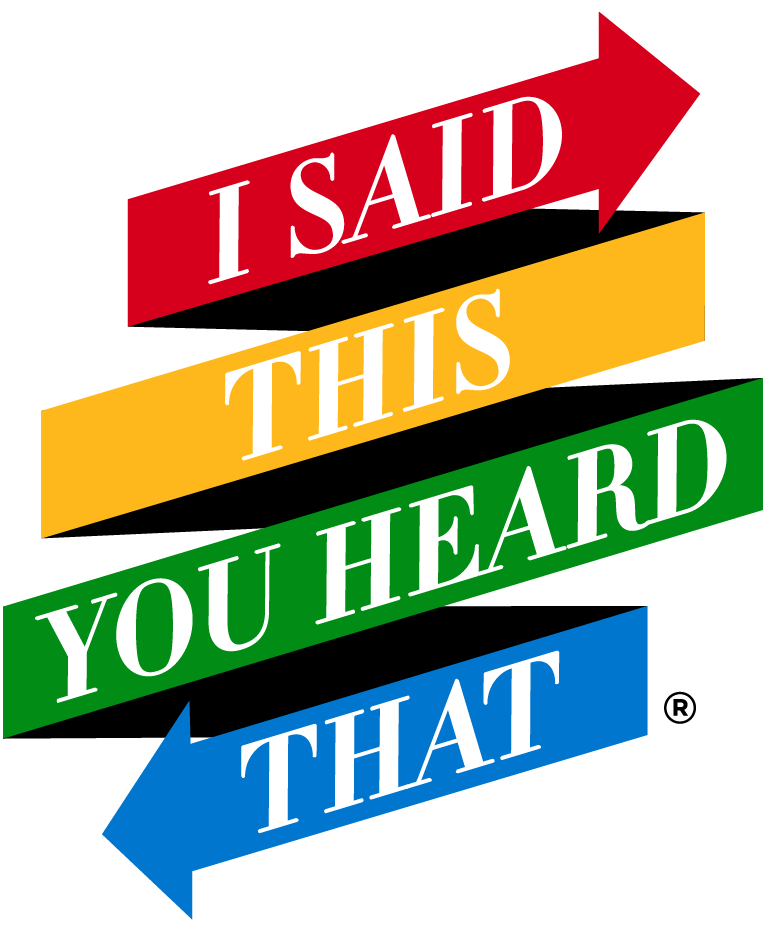 HOW TO
RE-ENGAGE
YOUR CHURCH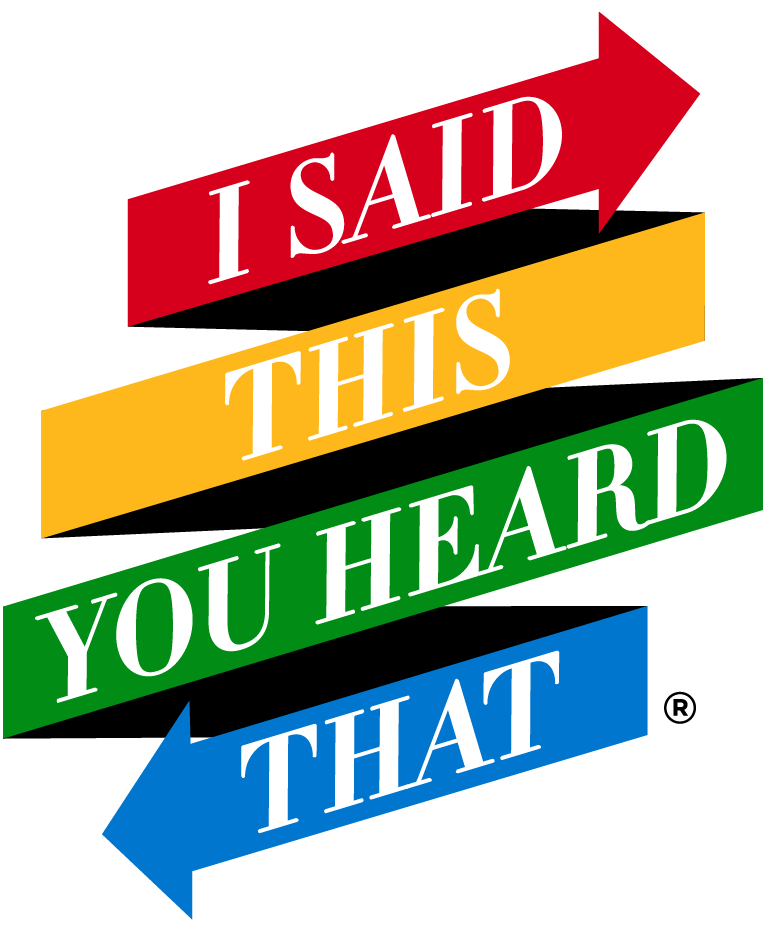 HOW TO
RE-ENGAGE
YOUR CHURCH
Lead Pastor Joel Thomas has an ambitious goal for 2020…
To get everyone re-engaged with Mission Community Church after the 7-month pause from COVID.
How do you restart Sunday mornings, small groups, and volunteers all at the same time?
We'll let Joel tell you how he's making it happen.



Joel's 4-Part Sermon Series



Your Own Sermon Series or Church Campaign
Use these free sermon outlines, graphics, video images, and social media assets along with the I Said This, You Heard That Workbook and Digital Temperament Assessment to create your own version.



We're always ready to help.
Need help creating your own church-wide campaign or interested in bulk discounts for workbooks or digital assessments? Please reach out here.