Around here, we think life change happens in small group circles, not in rows on Sunday.
And we have to—over the course of one year, our attendees show up one third of the time.*
So relying solely on Sunday morning to provide an environment where people can:
Grow spiritually
Experience authentic community
Invest in and invite others to engage in our church
would likely lead to disappointing results.
For 24 years we've depended on our small group strategy to fill in the gaps left by Sunday morning.
We've leaned heavily into our groups model and our army of volunteers to provide 1:1 ministry in a way that Andy and our lead pastors simply can't from stage.
Our groups have a unique way of offering three elements that make circles more powerful than rows.
Accountability:

 

Being a part of a small circle of people ensures that someone notices when you don't show up. It means that someone is asking follow up questions to what's going on in your life. It is this healthy accountability that challenges us toward personal and spiritual growth in a way that the back row on Sunday simply does not.

 

Belonging:

 

It's hard to feel a strong sense of belonging when you're one person in a crowd on Sunday morning. But a group of people circled up in someone's living room? That's where our attendees move from being Sunday morning consumers to participants in the life and mission of our church. It's where everyone feels included—regardless of his or her beliefs, doubts or experiences.

 

Care:

 

Every Sunday people show up carrying burdens that can't be seen from the outside. And the systematic experience of Sunday morning doesn't leave a lot of room for relational ministry. Our small groups are our one place where our group members can share authentically and allow group members to walk alongside one another through good and tough times.
NEXT STEPS
Wondering "How do I get started?" Look for next week's email where we'll tackle the challenge of motivating people to join a group.
If you have questions about starting a small group strategy, Christy can help.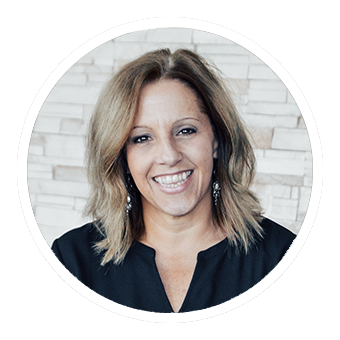 MEET CHRISTY
She's our Customer Advocate. You can think of her as your personal expert, answer-finder, coach, and maybe even new best friend.
* Average adult attendance over 12 months based on child attendance data.
---