Parenting In The 21st Century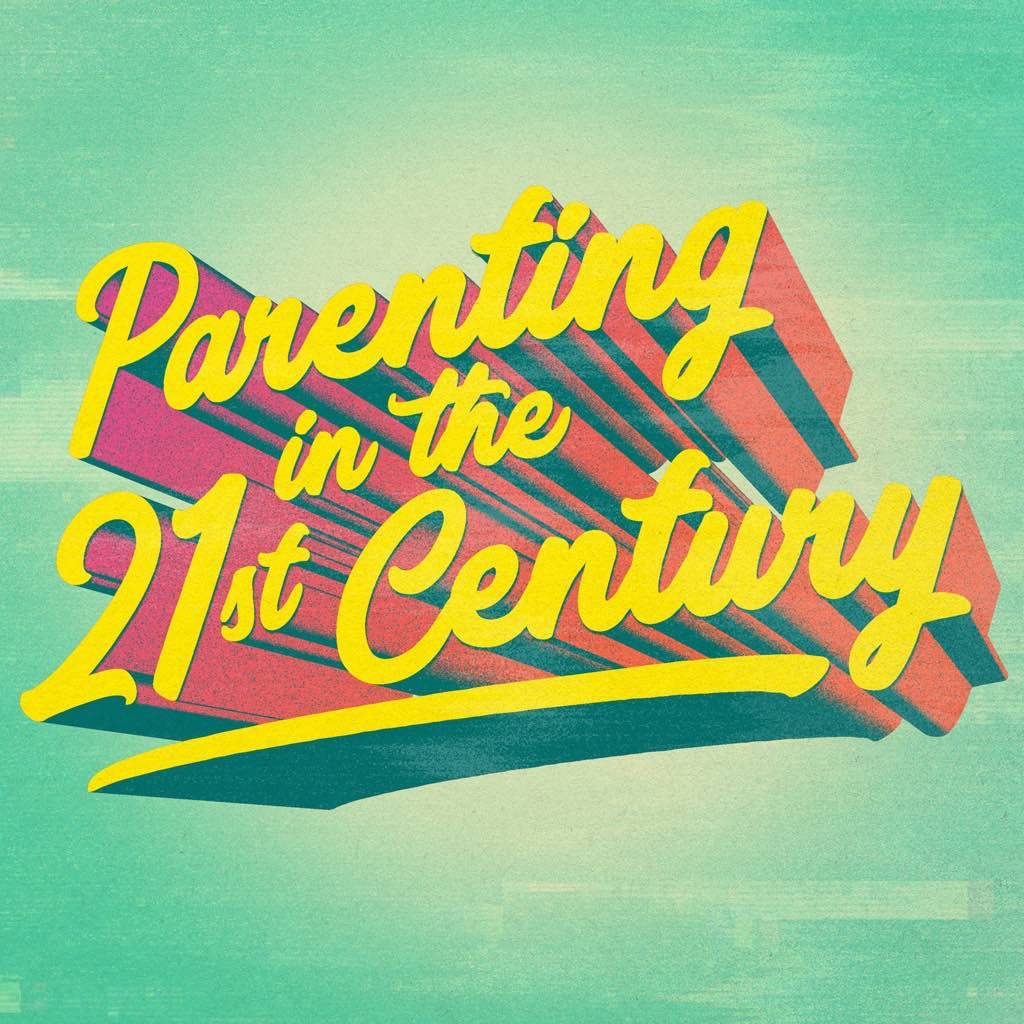 We really appreciate your interest in Andy Stanley's series, Parenting in the 21st Century. We hope it's a great resource for families.

Within the last two years, our team made the decision to no longer create series DVDs for Andy Stanley's Sunday morning messages. This was a hard decision for us to make but we now offer so much of his content for free on streaming video platforms like YouTube, Anthology.com, and the North Point Messages Page. Each of those links will direct you to his most recent messages and you can access them all for free on any computer, smartphone, or tablet.

Since offering these free resources, we had so few demands on DVDs and it just made sense to focus more on growing our digital platforms.

Again, we're sorry for any inconvenience this may create for you. But please feel free to share these links with your friends and family.
Part 1 of 4: Real vs. Ideal
Part 4 of 4: A Wock and a Hard Place